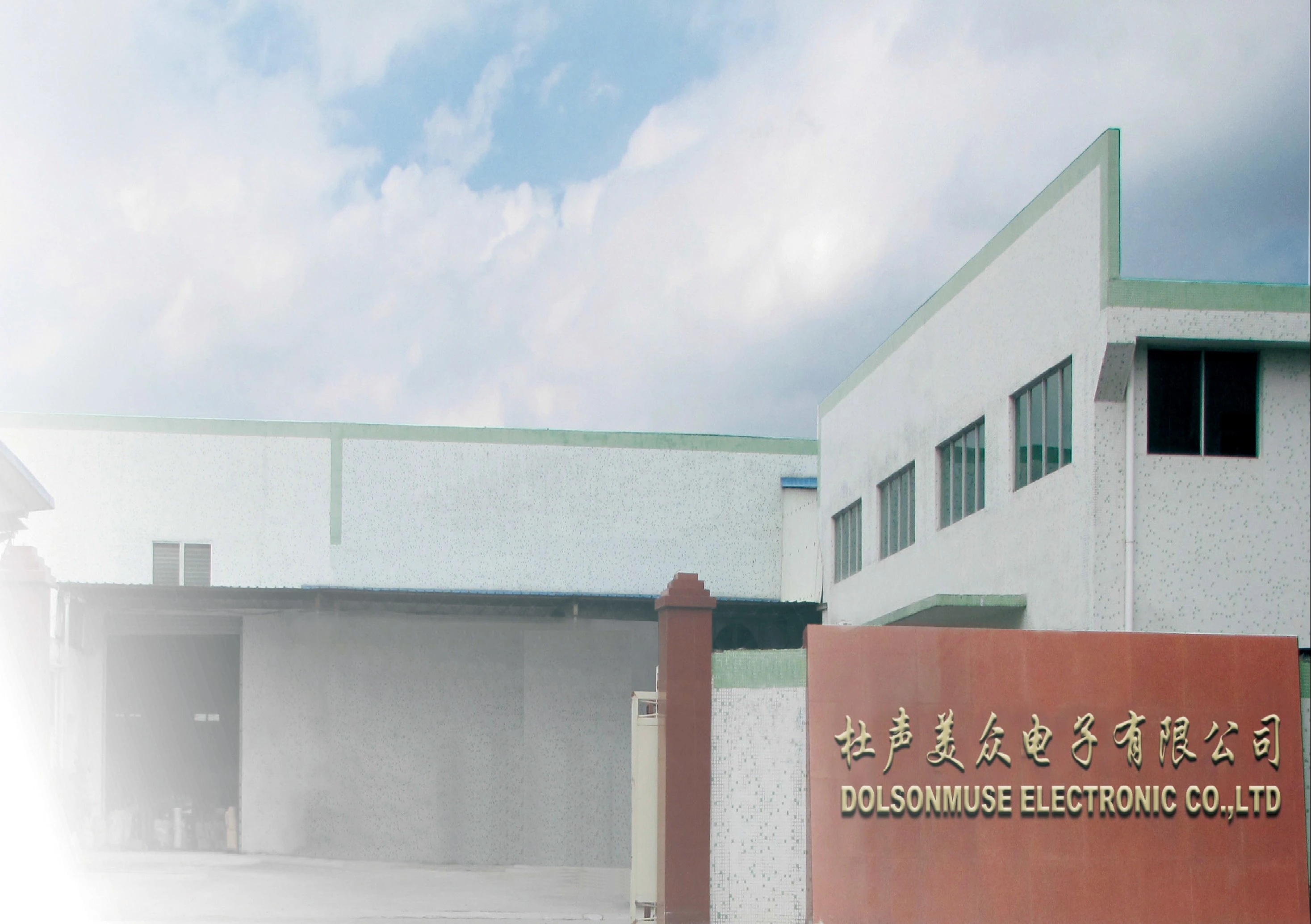 We Are Your Engineers! We Are Your Factory!
Dear Friends:
We love music. More importantly, we love music that sounds good! We have dedicated our
business to people who think about high quality and top style as paramount in a product.
We believe that your business needs a factory that can work as though it was your own,
based on your needs.
You don't need to look any further...we are here!
We are Dolsonmuse Electronic Co.,Ltd, acknowledged as the best home audio manufacturer
in China. For over 23 years, we have manufactured, researched and developed home audio systems. We are the experienced
engineers that you have been looking for. Let us be your factory! We will develop and manufacture the highest quality products
so that you can focus on your promotion and marketing.
Let's make beautiful music!
Your Friend,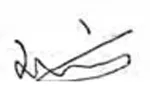 Richard Wang
General Manager
Dolsonmuse Electronic Co.,Ltd